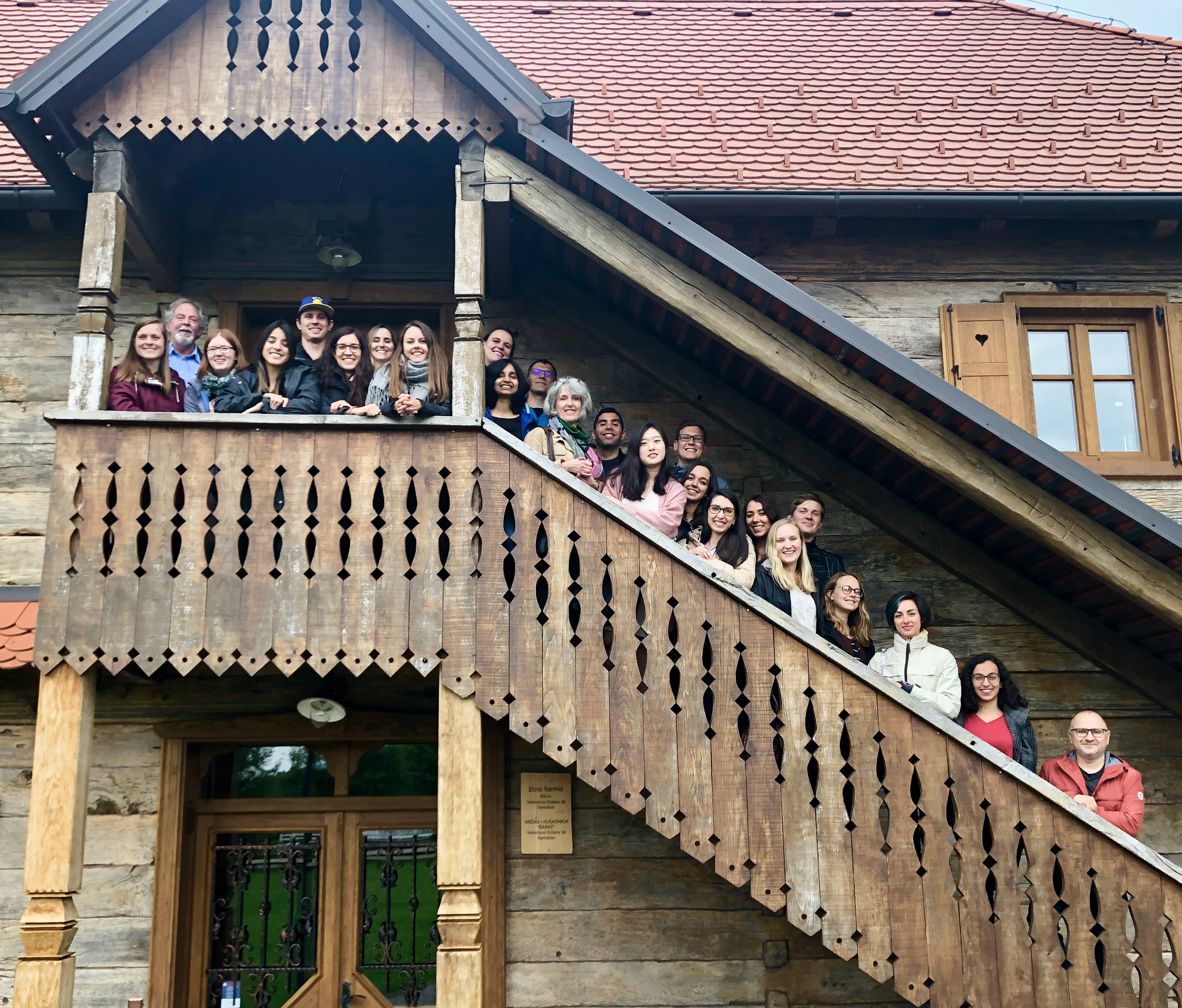 Summer School on EDR
The Chair for many years as a host participate in the organisation of the summer schools for doctoral students in the field of engineering design research ( Summer School on Engineering Design Research - SSEDR ).
---
At the summer school, about 20 doctoral students from around the world, participate in the two-week program to learn about basic concepts of scientific research, the specifics of the research the design science, present their doctoral research projects, and exchange experiences and new acquaintances that will be a foundation for their future scientific careers.
Summer School is organised as an endorsed event of The Design Society by:
Chair hosted teachers and students of SSEDR many times, the last time in the summer of 2023. All doctoral students from the Chair since 2000 were participating in the SSED as a students, while Prof. Dorian Marjanović and Prof. Mario Štorga were invited lecturers.
More information can be found here: https://dtu.events/ssedr2023/intro